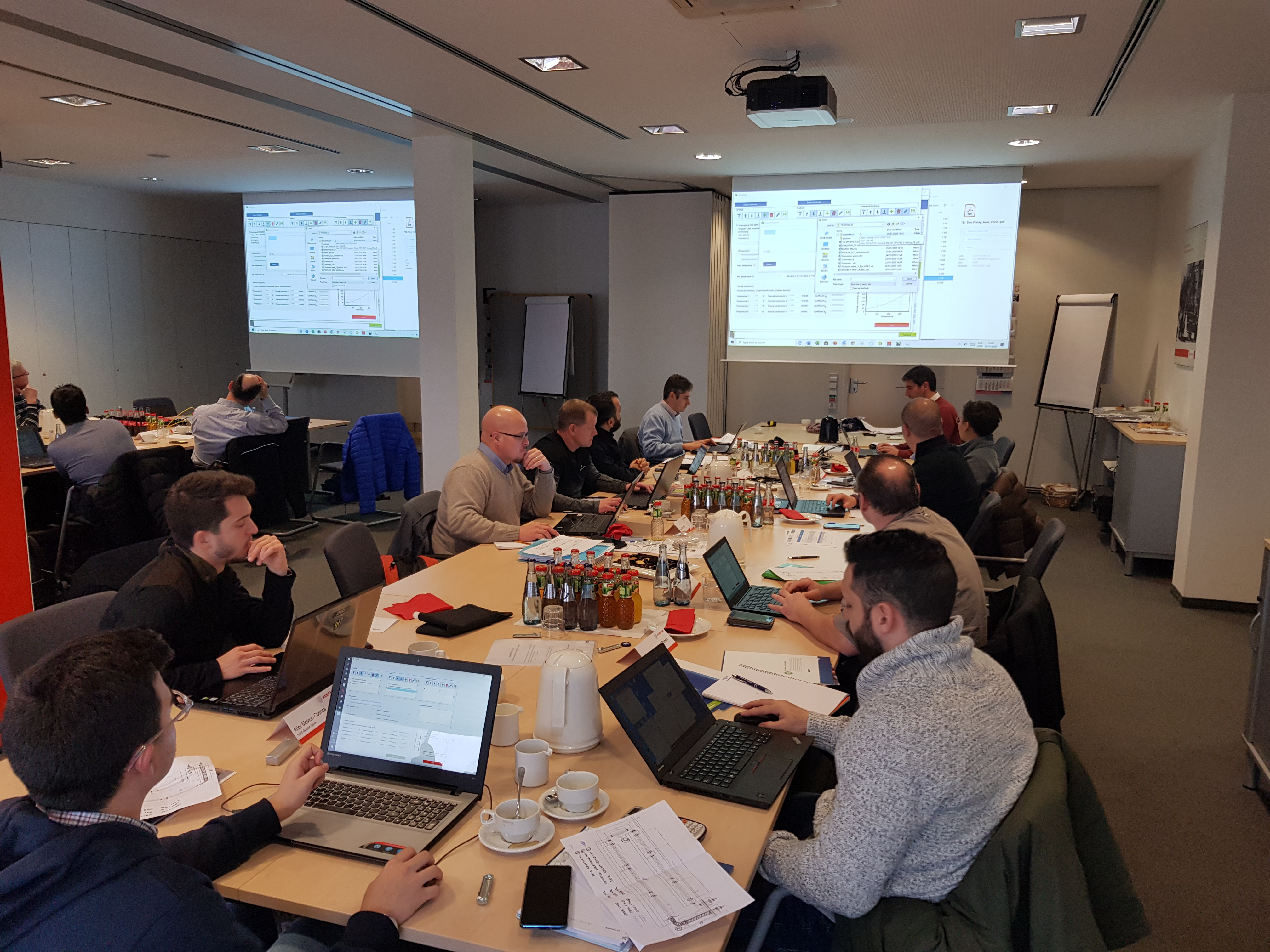 05 Feb 2020
The EiiF organized a TIPCHECK Training Course on 20 - 24 January 2020 at KAEFER premises in Bremen, Germany, with 22 participants from all over Europe and even from Thailand. The comprehensive programme covered, among other topics, the TIPCHECK Theory and Principles, the use of the TIPCHECK Calculator, and this Training Course was the first to incorporate our recently launched TBI-App.
The EiiF can now count among its TIPCHECK crew 11 new TIPCHECK engineers, 3 new TIPCHECK assistants, 2 new TIPCHECK ambassadors and 6 new TBI-Inspectors!
More information about future Training Courses will follow - please contact us if you are interested.