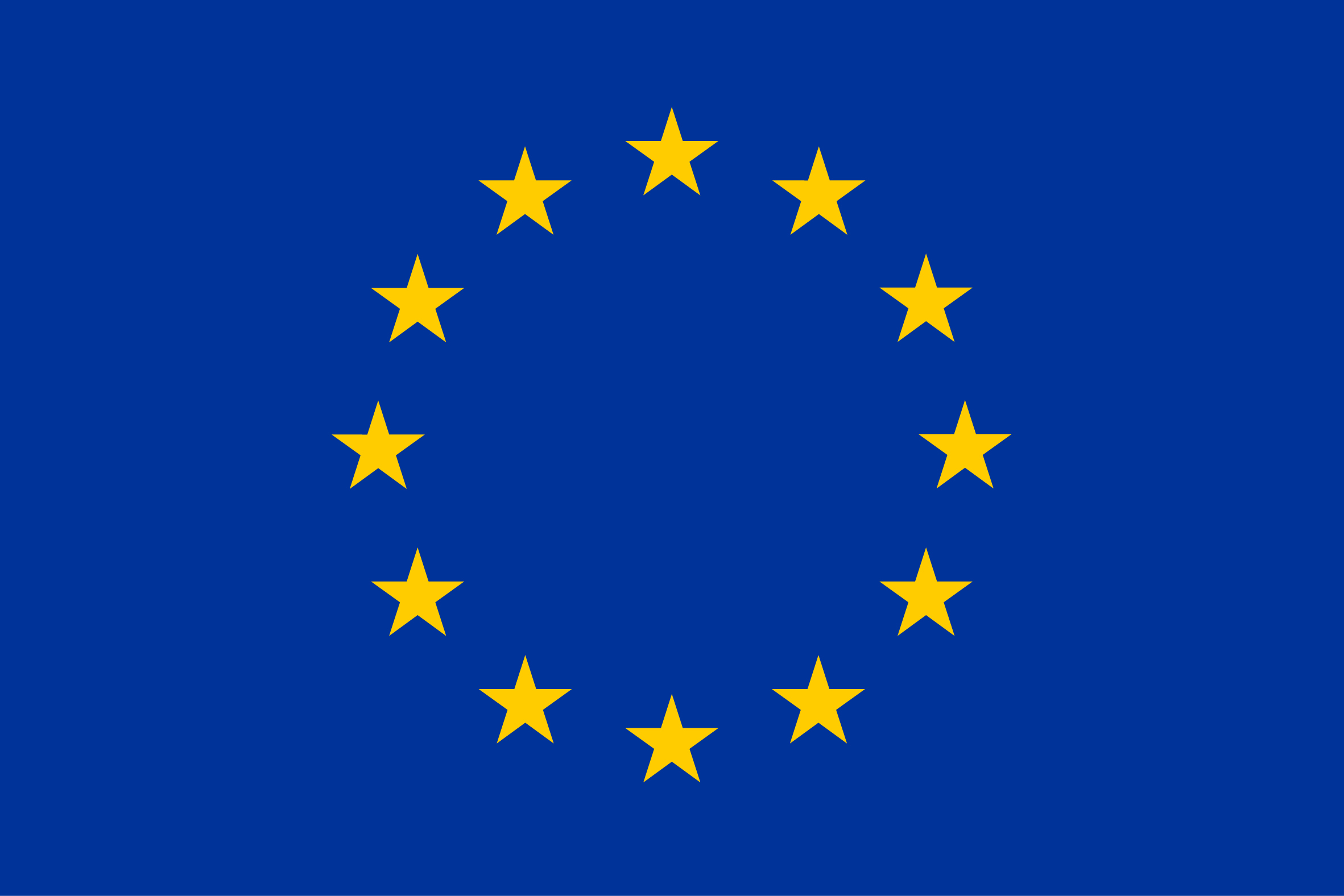 21 Apr 2021
On 21 April 2021, the EU reached an agreement on the European Climate Law and the 2050 climate neutrality target will be written into binding legislation.
EiiF welcomes the binding agreement and is dedicated to continue supporting the climate-neutrality target.
The first fuel is energy efficiency and energy efficiency starts with insulation. Our short video explains in less than two minutes how insulation can immediately contribute.