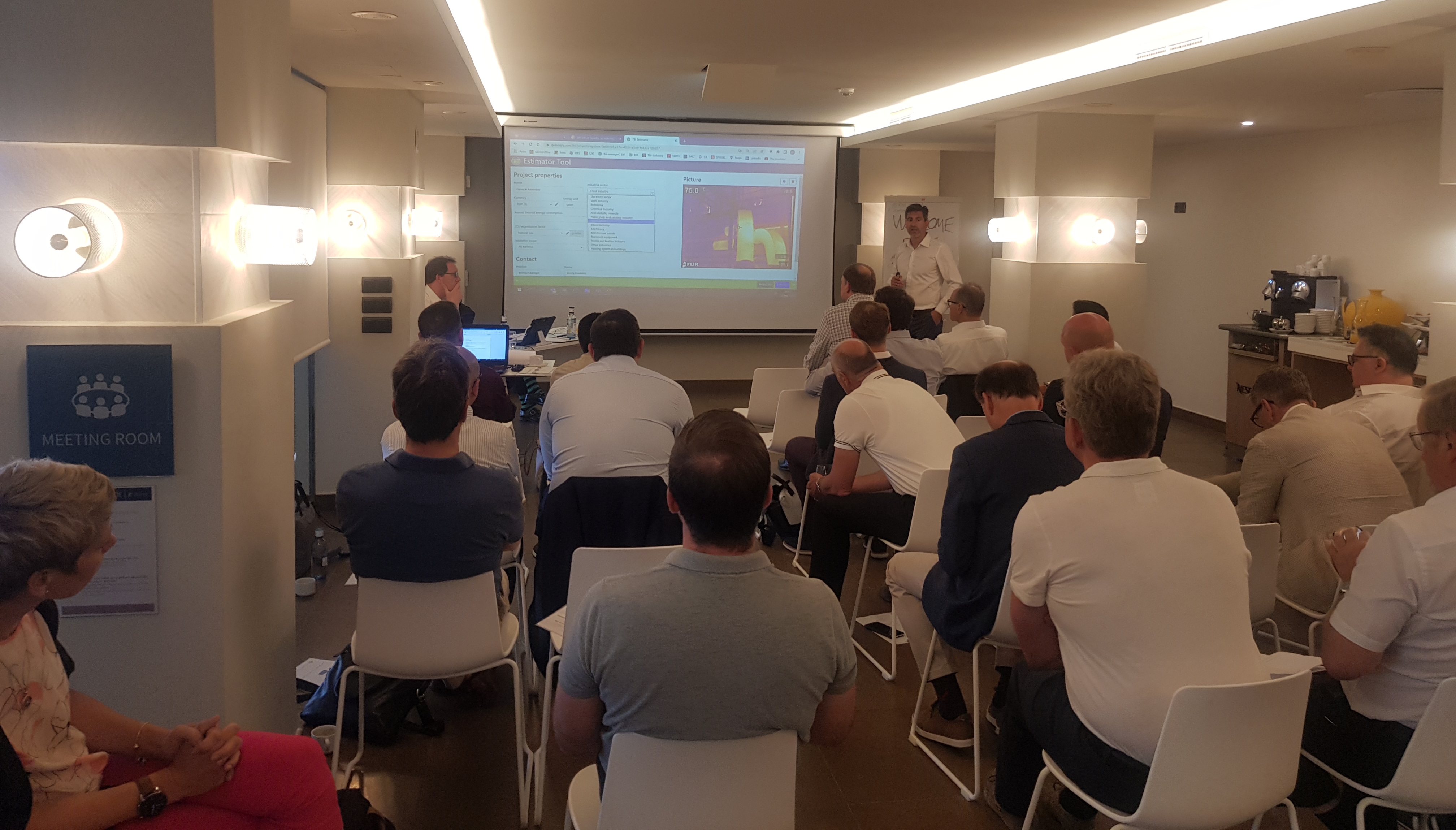 20 Jun 2022
On 19 - 20 May 2022, we organised our Foundation Board and Membership Board meetings as well as our annual General Assembly meeting in Palma, Mallorca. All the meetings took place "live" and the General Assembly was the first physical one since 2019 when we met in Wesseling, Germany, hosted by our member Schwartmanns Maschinenbau. 
This year's event was sponsored by:
L'ISOLANTE K-FLEX - who sponsored our wonderful dinner at the Bodega Ribas winery
ROCKWOOL - who sponsored our excellent networking lunch after the General Assembly at the AluaSoul Palma hotel
SAINT-GOBAIN ISOVER - who sponsored our welcome reception at the vineyards of the Bodega Ribas winery and the interesting tour
We would like to thank the sponsors for their support.
Our two-day event was very successful with many networking possibilities, fruitful discussions and productive workshops. We organised two workshops, one on "Marketing & Communication" and another focusing on a new idea "EiiF Academy". The participants worked in small groups and presented the results of their brainstorming, which in turn are now becoming new projects to be presented shortly.
A short video of the EiiF General Assembly 2022 is available on the EiiF YouTube Channel.