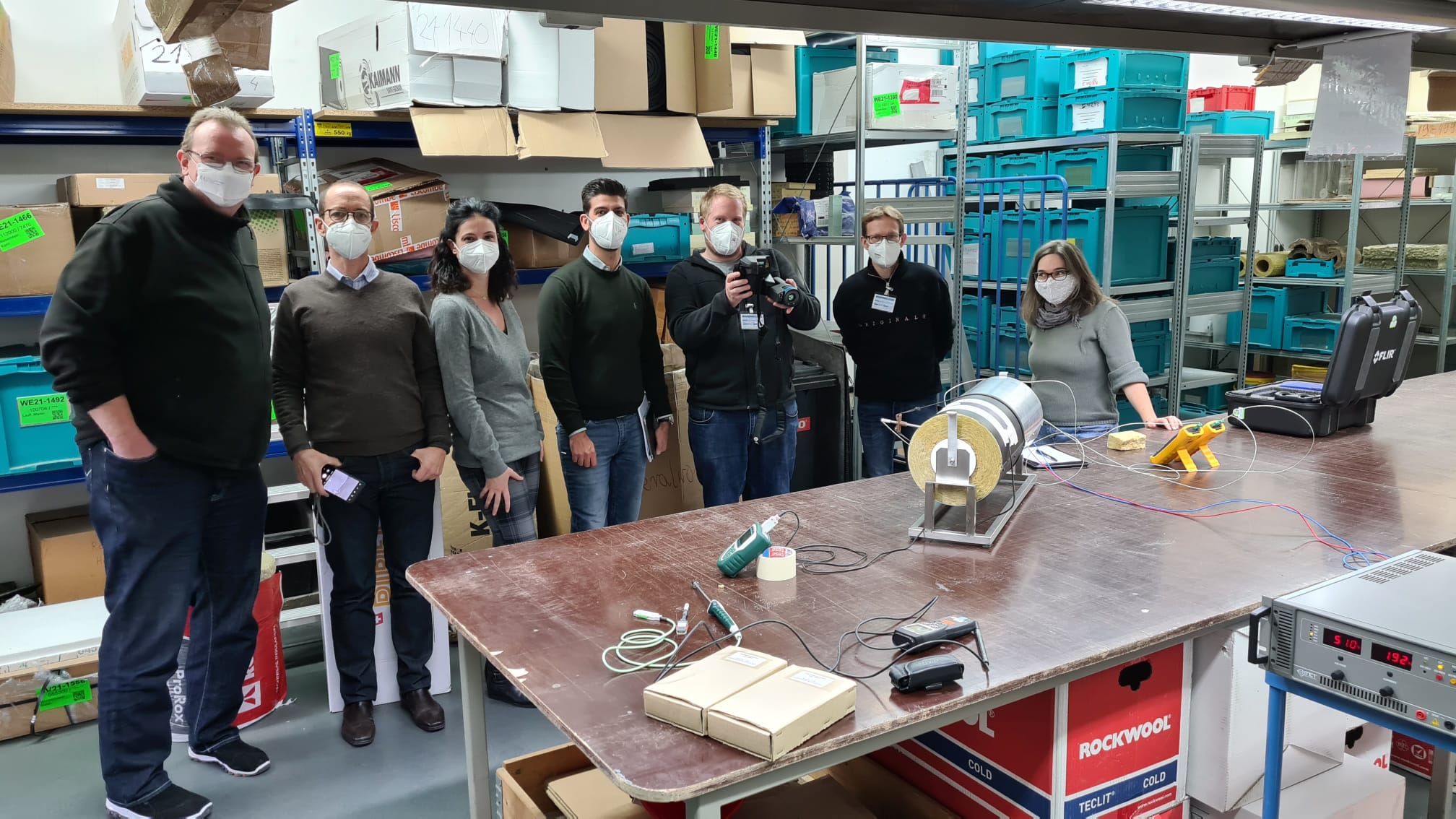 10 Nov 2021
On 8 - 12 November, EiiF is organising a TIPCHECK training course at the FIW Munich facilities in Gräfelfing near Munich.
12 insulation experts from 9 different countries are participating in the training and will be certified as TIPCHECK engineers after passing the final exam on Friday.
The participants of this training benefit from a recently revised training programme which now also covers our new tools such as the TBI-App and the TIPCHECK Creator and Viewer.
***
The TIPCHECK Programme is offered to insulation experts working for an EiiF Member company with at least 2 years of experience in industrial insulation projects and a relevant degree or qualification. An ability to calculate and design industrial insulation systems is necessary as well.
The dates for next year's training courses will be set very soon. If there is enough demand we will organise one in spring and another in November 2022.
If you or your colleagues are interested to join the next TIPCHECK training, please contact us.