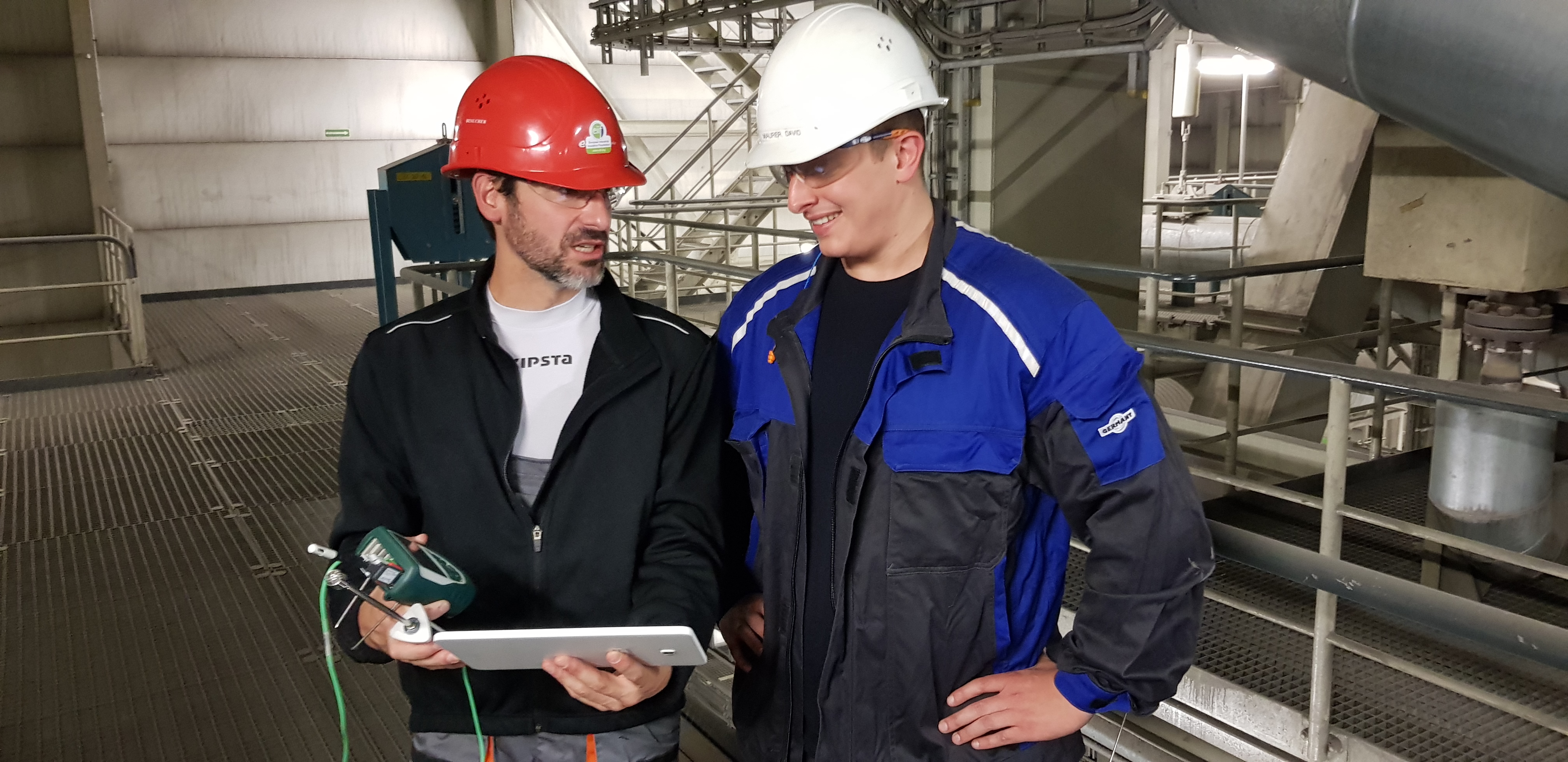 IEX Online Seminar TBI (in German) 2 July 2020 13:30 - 14:30
EiiF in co-operation with the IEX Europe Team will present the latest figures on the insulation CO₂ reduction potential and how insulation could contribute to reducing EU industry emissions by more than 6%.
After looking at the big picture the online seminar will introduce the free TBI-App and demonstrate how everybody can very quickly identify his or her individual insulation energy and CO₂ saving potential by carrying out an easy TBI-Inspection.
The TBI-App is tailored to insulation experts who want to offer new energy and CO₂ audit services to their clients and insulation using companies who need to reduce their carbon footprint.
The seminars will be followed by practical online workshops for professionals teaching how to connect the TBI-App with the professional TBI-Software which enables its users to personalize (corporate logo and contact details), back up and administer TBI-Inspections.
10 July 11.00 – 12.00 TBI-Software Workshop in German
17 July 11.00 – 12.00 TBI-Software Workshop in English
The TBI-Software Workshop for professionals demonstrates how to use the TBI-Software in connection with the TBI-App and how professionals can easily administer their TBI-Inspections tailored to budgets, regional needs and corporate targets.
It will give a deep insight about the advantages for insulation engineers, energy managers and auditors as well as safety managers.
Registration
Please register here for the Online Seminar in German on 2 July 2020 at 13:30 – 14:30.