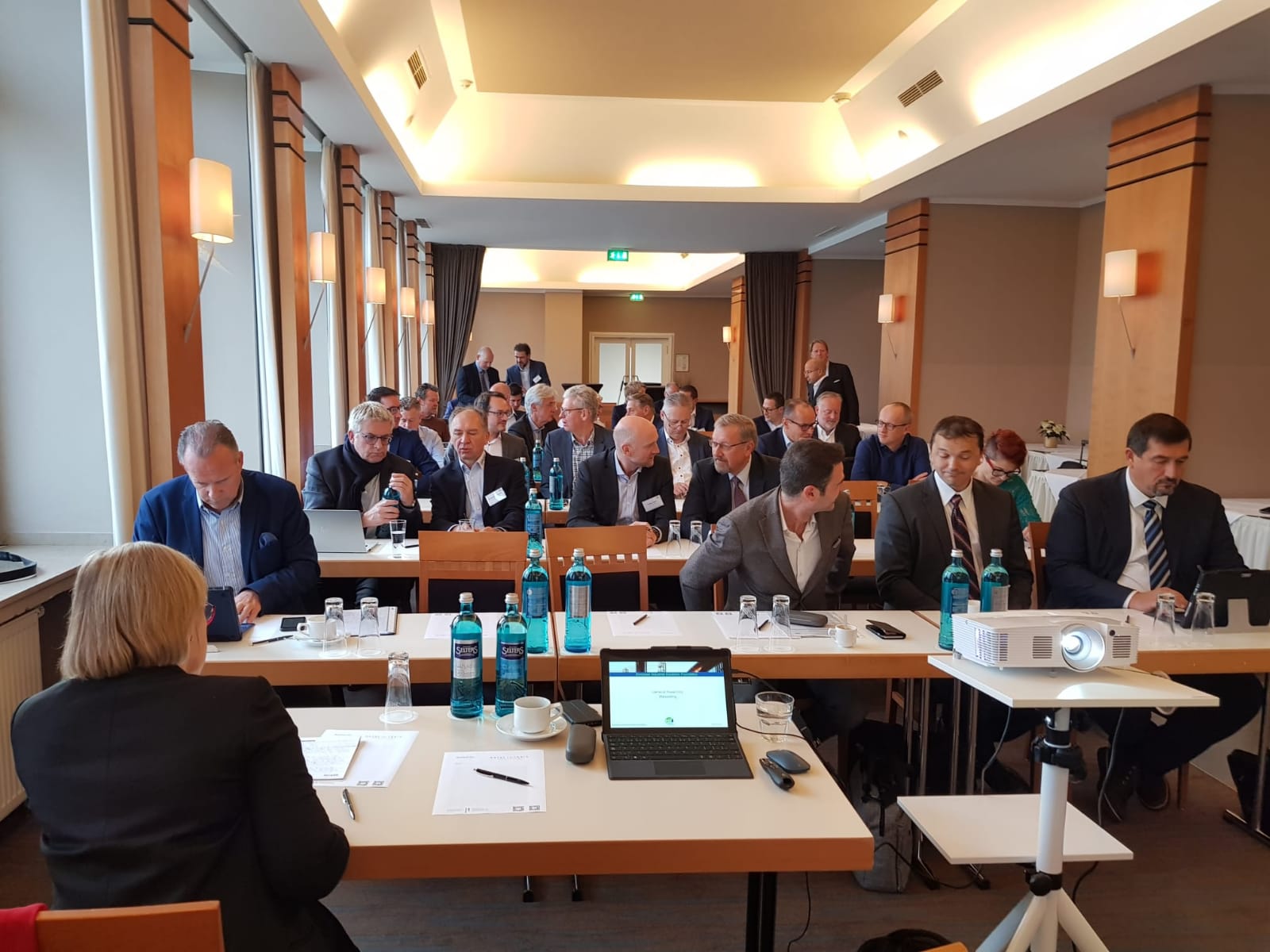 Exceptionally this year, due to the COVID-19 pandemic, the EiiF Membership Board meeting 2020 will be organised online on the 14th May 2020. The meeting is open to all EiiF Premium Members. If you have not received an invitation to join the meeting please contact minna.skagen@eiif.org.
Agenda EiiF Membership Board Online Meeting 14 May 2020 10:00-12:00
Welcome and brief round of introduction
Approval of the agenda

Approval of the latest Membership Board minutes
Nominations and Finances
Nomination of new EiiF Membership Board Members

EiiF Membership Financial Statement 2019

Presentation of the BDO Revision Report 2019

Update on FESI Championship in s'Hertogenbosch – postponed to 2021
Information about EiiF Advocacy, discussion of the next steps and milestone decision taking
Progress on Updating Ecofys Study: EiiF Study (based on emission data from 2017)

Advocacy Strategy

Energy Efficiency classes according to VDI 4610

IED/BREF – Consultation and IED Article 13 Forum feedback

EED – Article 8
Updates on the EiiF activities
Update on the TBI-App: New TBI model: TBI-App for free, TBI-Software for professionals only, EiiF Member options (logo and personalization)
Update on the Insulation KEYMARK (Administration, Potential, Finances)

LinkedIn – Internal and external communication (optional)

Circular Economy Study for insulation (optional)
Membership application procedure
Application Form to be amended

Membership Contract to be introduced? (new members/all members?)

Membership terms to be discussed: upfront two-year membership payment?
General Assembly 2020
Date & location to be discussed