HOW TO DOWNLOAD AND ACTIVATE TBI-Software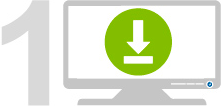 Download the .zip/.rar file to your computer.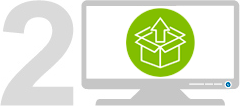 Unpack the .zip or .rar file and install the TBI-Software.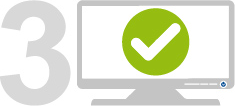 Activate the TBI-Software by inserting the TBI-Software Annual Licence.
TBI-Software is a browser based tool using SQL. Please use a browser that supports SQL such as Google Chrome, Safari or Opera.