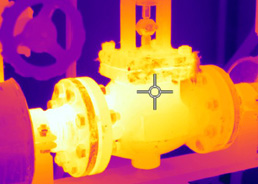 17 Dec 2020
EiiF has created National Fact Sheets for all 27 EU Member States showing the total energy saving and emission reduction potential by consequently improving insulation solutions in industry.
The Fact Sheets show the savings in kilotonnes (kt) but are also available in petajoules (PJ) upon request.
The Fact Sheet for Germany is also available in German.